Hi I'm new here but i've been making games for something like 11-12 years and still not moved into the realm of 3D yet partly because i'm not clever enough lol but also because I love retro
I use Multimedia Fusion 2 Developer and my latest project and one i might actually finish is a game based on the controversial 90's classic Carmageddon, the vehicle engine has took me over 2 years to develop and it incorporates sliding, brake steer, reverse and weight distribution.
This is a dev video of the handling engine i've made, it wasn't finished at this point and had issues with sliding which have now been resolved.
Anyway so the game is going to be a driving game, to win you either run over all pedestrians on the level, destroy all opponents or go through all the checkpoints before you run out of time.
The game has 4 different vehicle classes which all handle differently, the classes are:
Compact
Sport
Muscle
Heavy
So far the game will have around 15 cars including some secret ones. 4-5 playable areas and several pedestrian types and power ups.
I've posted some pics, if anyone wants to get involved giving ideas, feedback, looking funny quotes for loading screen aswell just anything really even if you want to be on the dev team just let me know.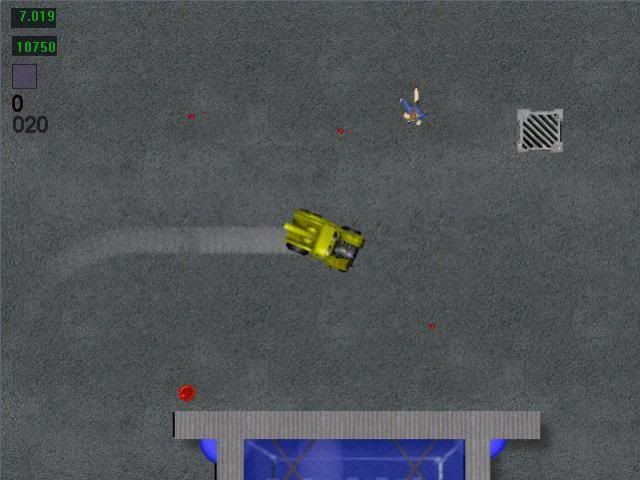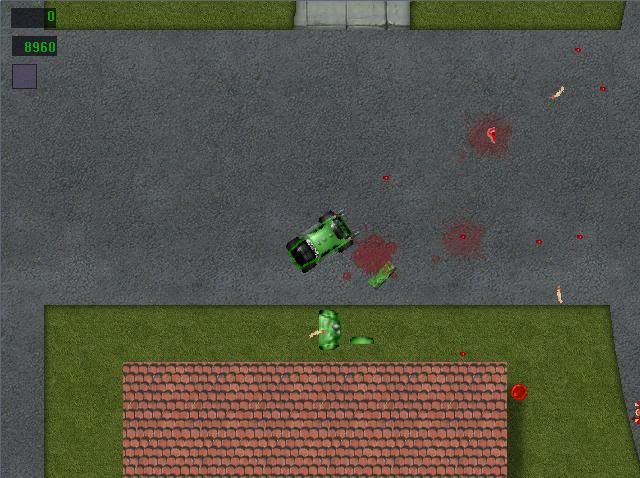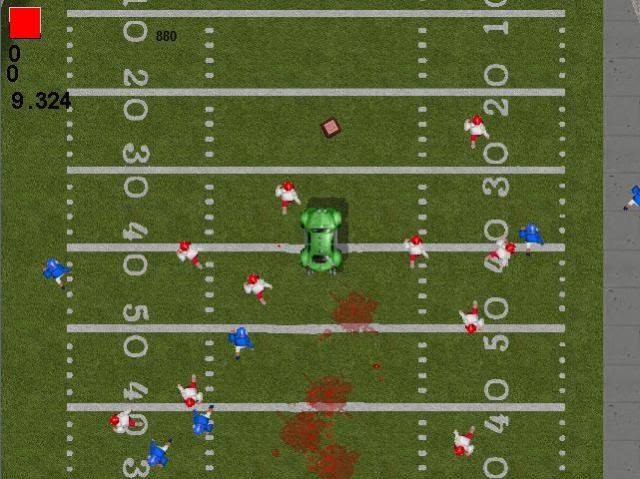 comments welcome
my facebook page is
www.facebook.com/karmageddonchaos