Hi
My name is Kristofer and i´m one of the coders on Linkies. For the last 4 months I have been working like crazy with my two companions at VisualDreams to get this game ready for release in September.
And yesterday we finally pushed the "Upload" button to Apple.
I really think we have made a great game, it´s super fun to play and has gorgeous graphics thanks to our talented artist David Marquardt.
The game won´t be out until September. But in the meanwhile here is the first gameplay trailer for you guys to enjoy!
Thanks,
Kristofer Boman
Co – Founder / CEO
[email=""]Kristofer@visualdreams.se[/email]
VisualDreams
Linkies Gameplay Trailer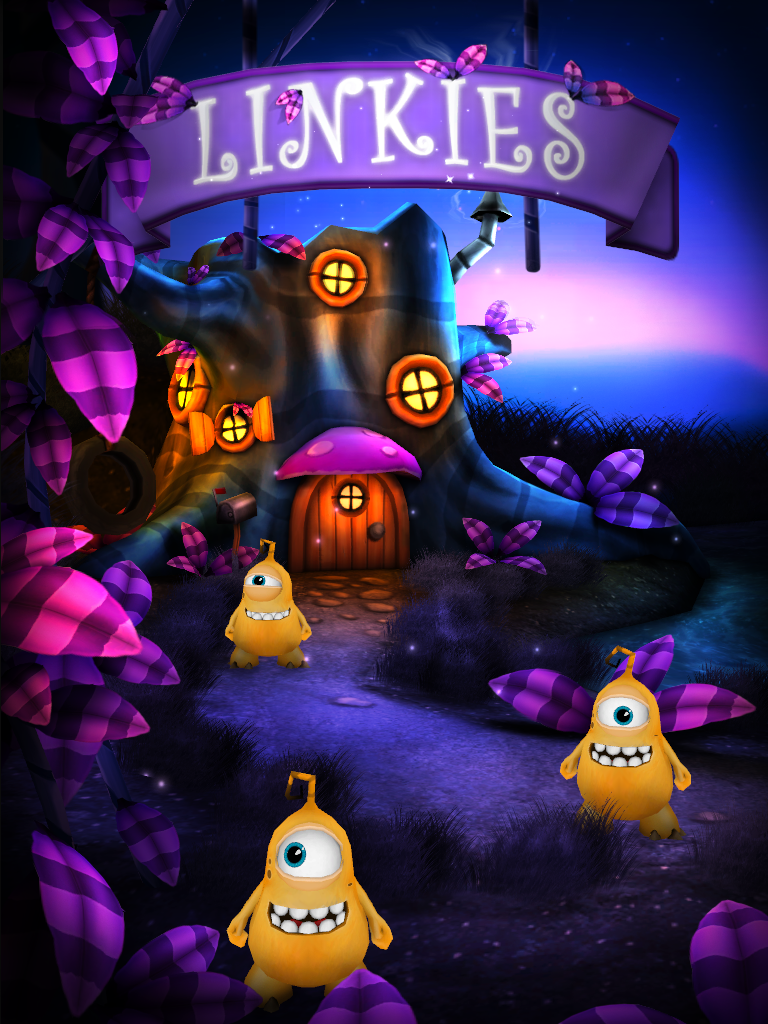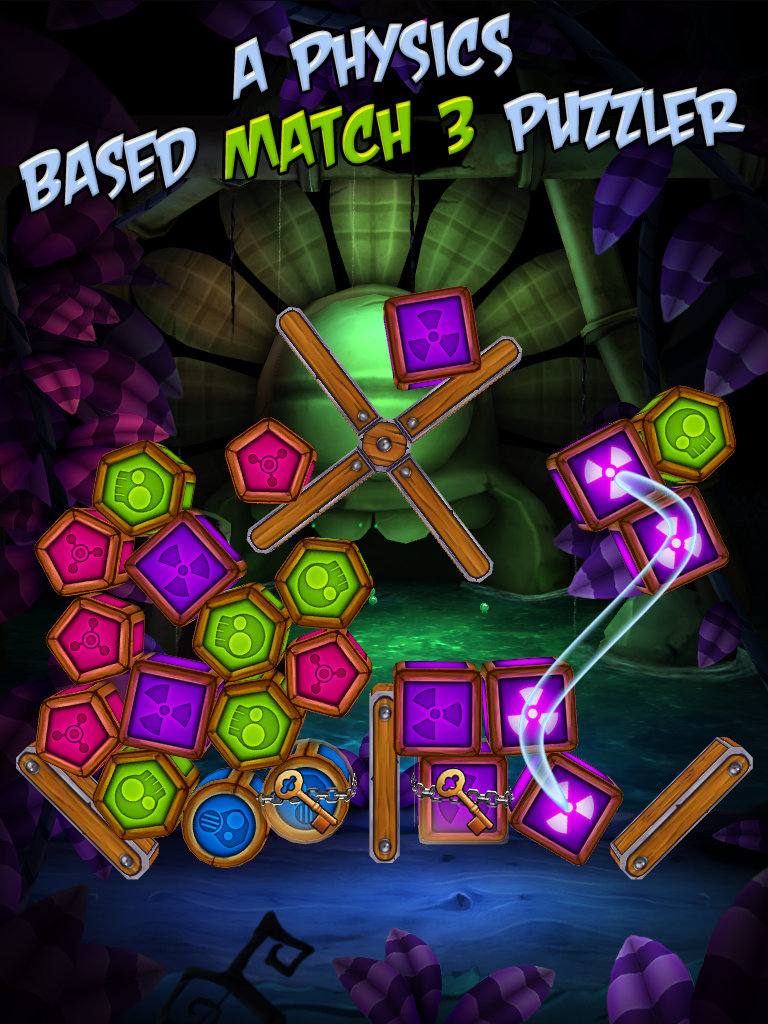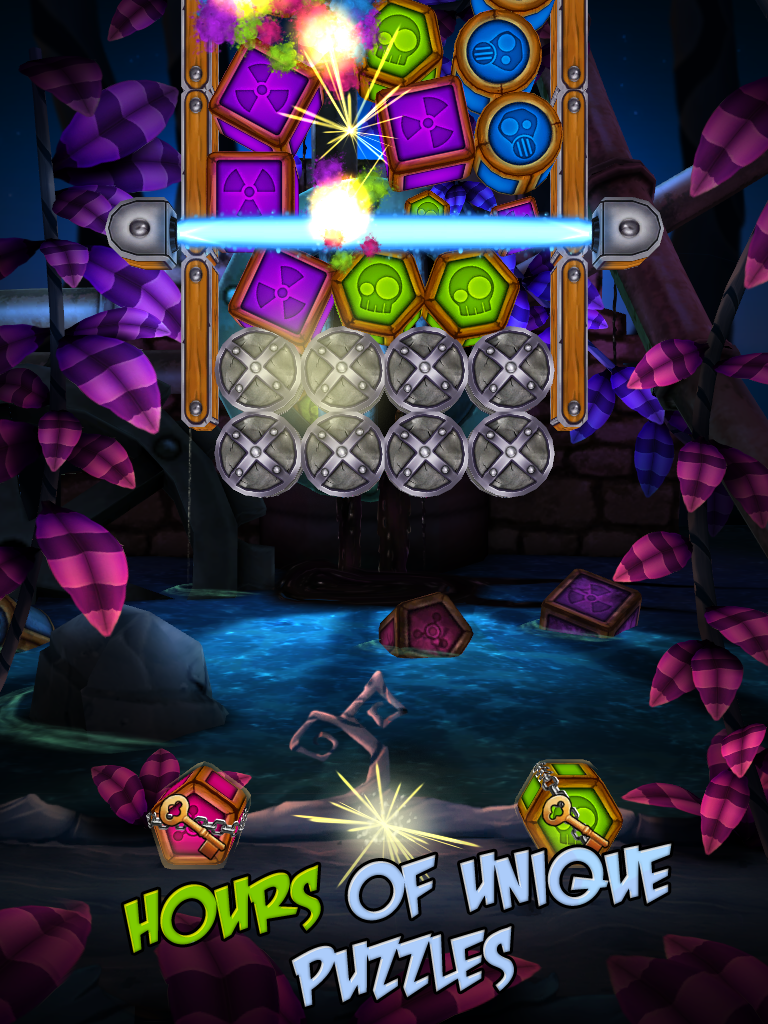 Linkies is a creative physic based match 3 puzzler with colorful and vibrant graphics, intuitive draw controls and endless hours of matching fun!
STORY
An old rusted robot from the dark ages have woken and started spewing out shapes of toxic waste into the Linkies cute little world. It is up to you to help the Linkies clean up the world and restore it to its former beauty.
FEATURES
- Simple draw controls
- 90 levels across 5 chapters
- Blitz mode for hours of fun
- Cute characters
- Unique graphics with a never seen before art style
- Game Center achievements and leaderboard
- Challenge your friends through Facebook
- Universal build; runs on both iPhone, iPad and iPod Touch.
Get your fingers ready for a matching frenzy like never before!
For more information or support, please visit
VisualDreams
www.VisualDreams.se