Hello,
I am studying Compter Graphics, and I have a task that I have to do, but I am stuck:
I have this curve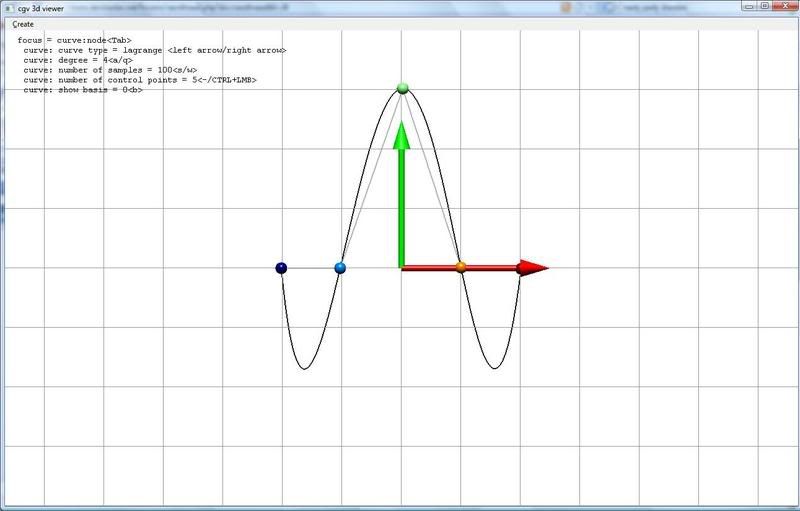 That was generated with Lagrange.
with the points:
p0=(-2,0)
p1=(-1,0)
p2=(0,3)
p3=(1,0)
p4=(2,0)
and
u0=0
u1=1/4
u2=1/2
u3=3/4
u4=1
What I have to do is: calculate the points to generate a curve that matches this one, but using Bézier. Like this picture: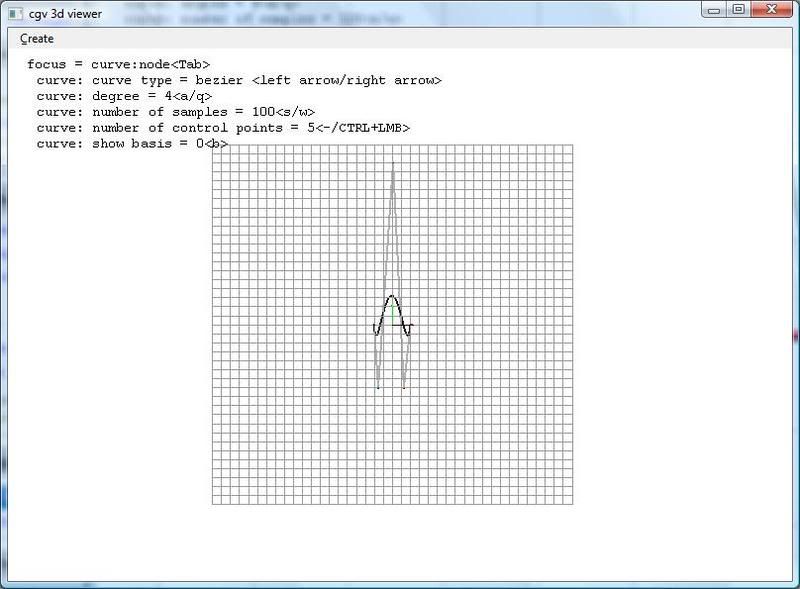 But I don't know exactly the points. How can I calculate it?
Also I have to do the oposite: I have a curve with Bézier and I have to generate a curve with lagrange to match the curve with Bézier.
Thank you,
Oscar